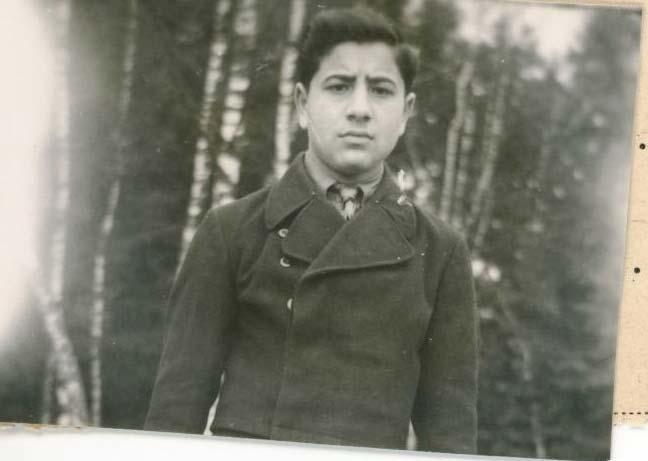 Mosaic of Victims
Databases of identified Roma victims of World War II in Hungary, containing the data of deportees to Nazi camps, the victims of mass executions committed in Hungarian territory, as well as the casualties of military service and labour service and civilian war victims.
learn more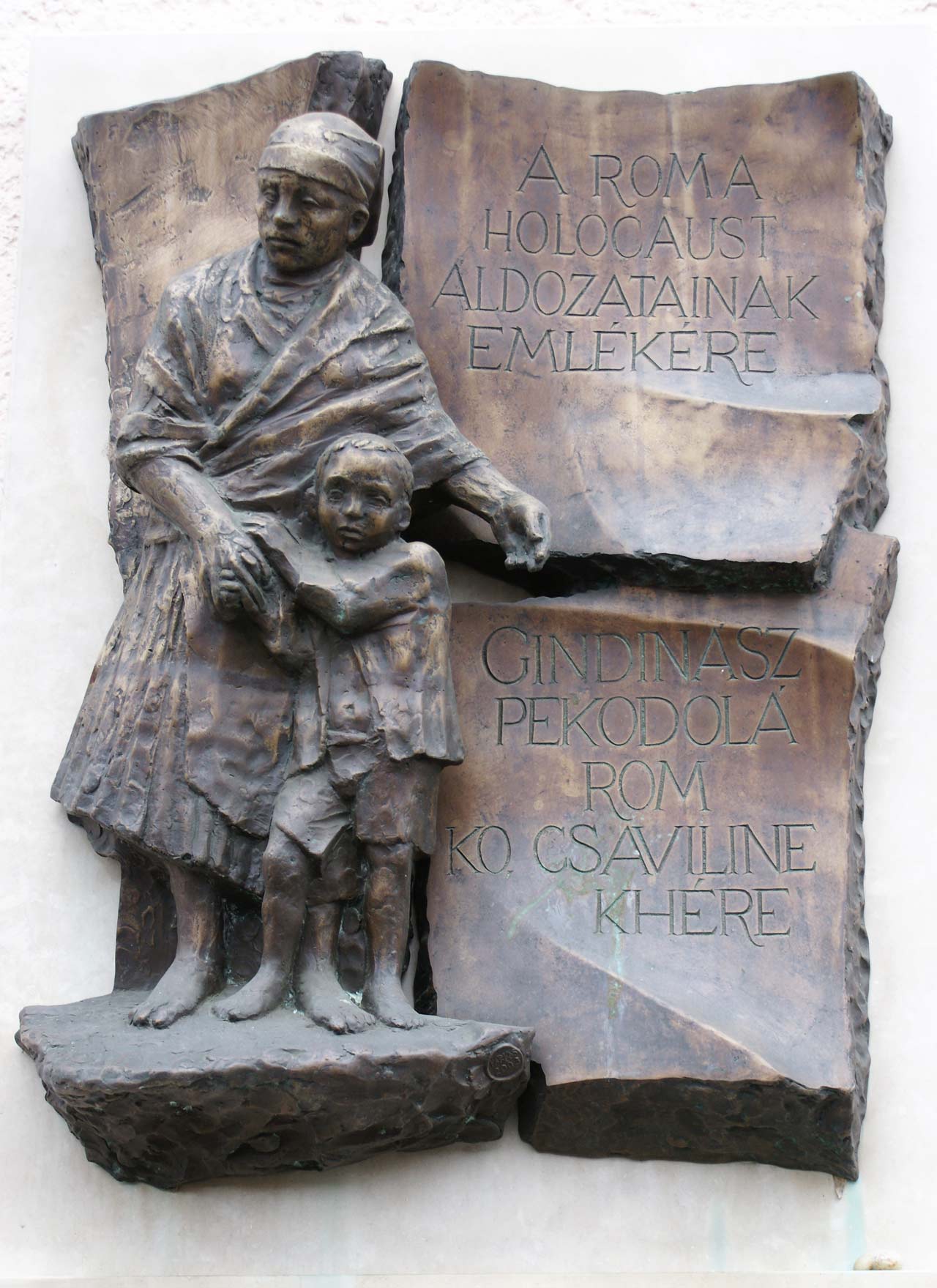 Memorials
Digital catalogue of Roma genocide memorials in Hungary and photographic documentation of memorial events
view on map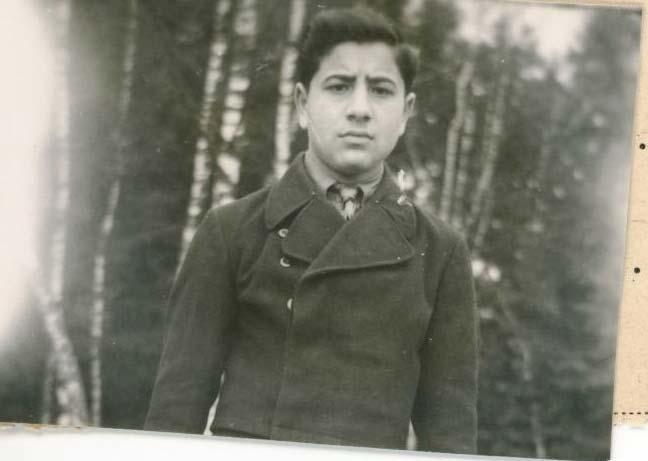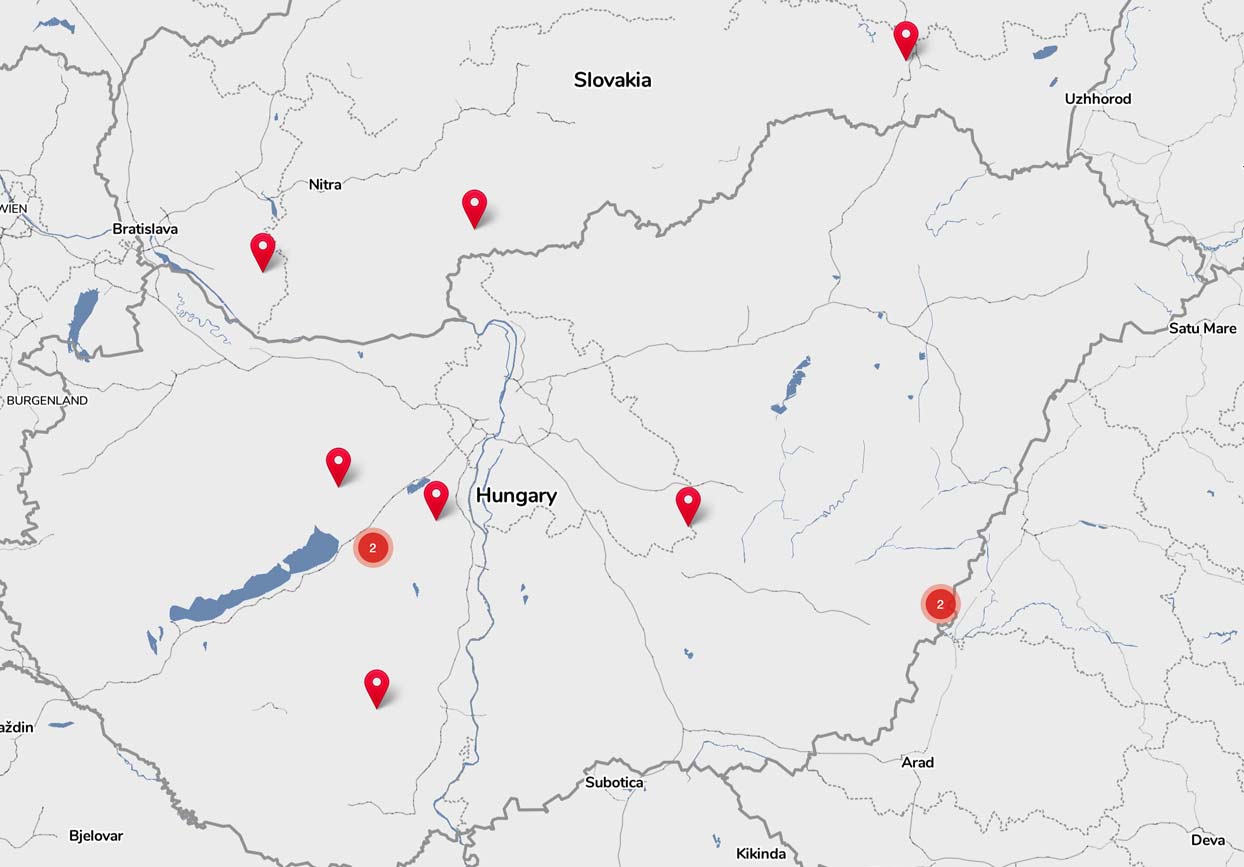 Anti-Roma mass killings in Hungary, 1944-1945
...
open map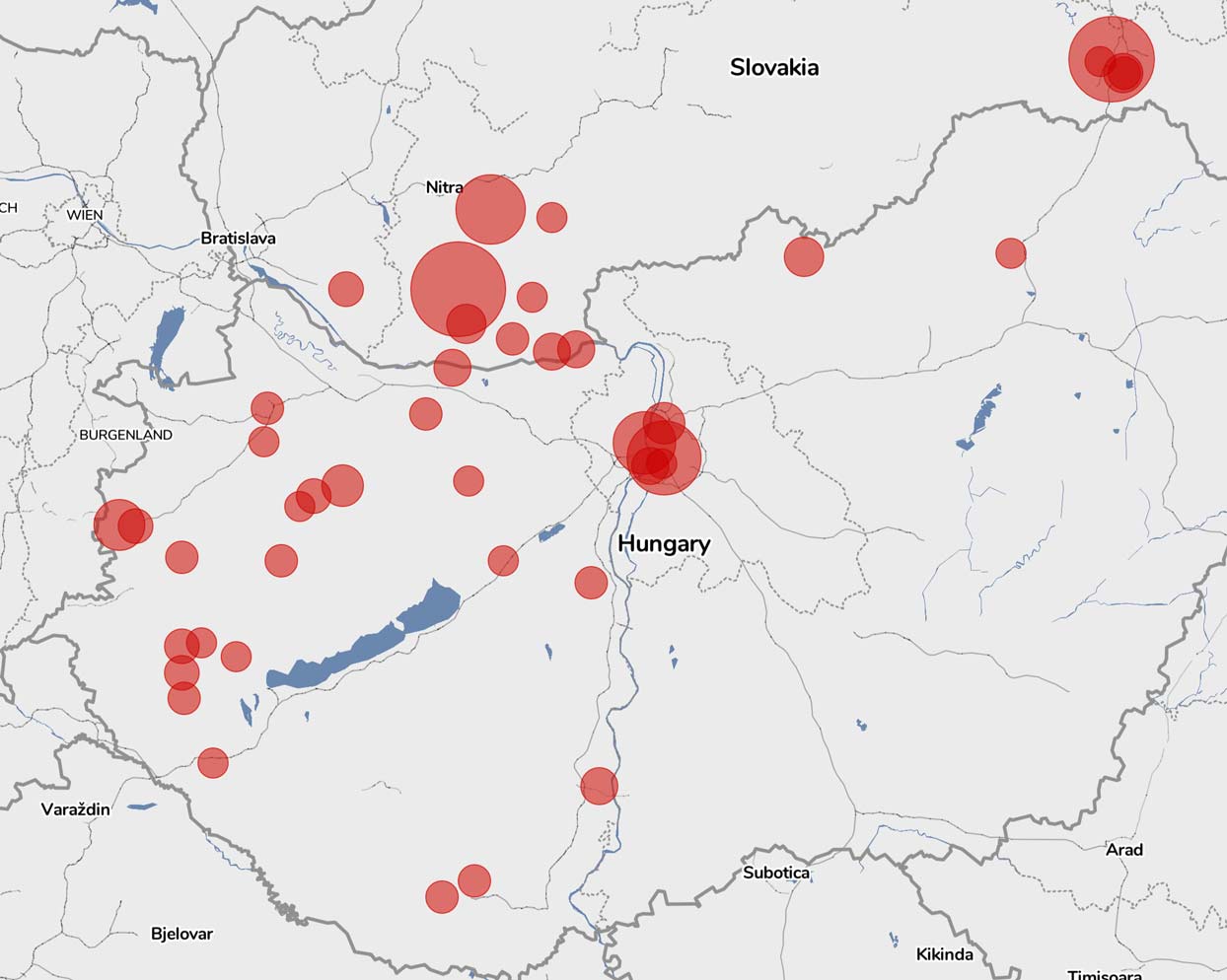 Deportations of Roma from Hungary, 1944
The map contains those localities in wartime Hungary, where the number of deported Roma was at least 5
open map
Roma population in Hungary during WW2
The number and proportion of Roma in counties and administrative districts in Hungary. Data culled from the state census of January 1941 and the estimation of public health officers from December 1941
open map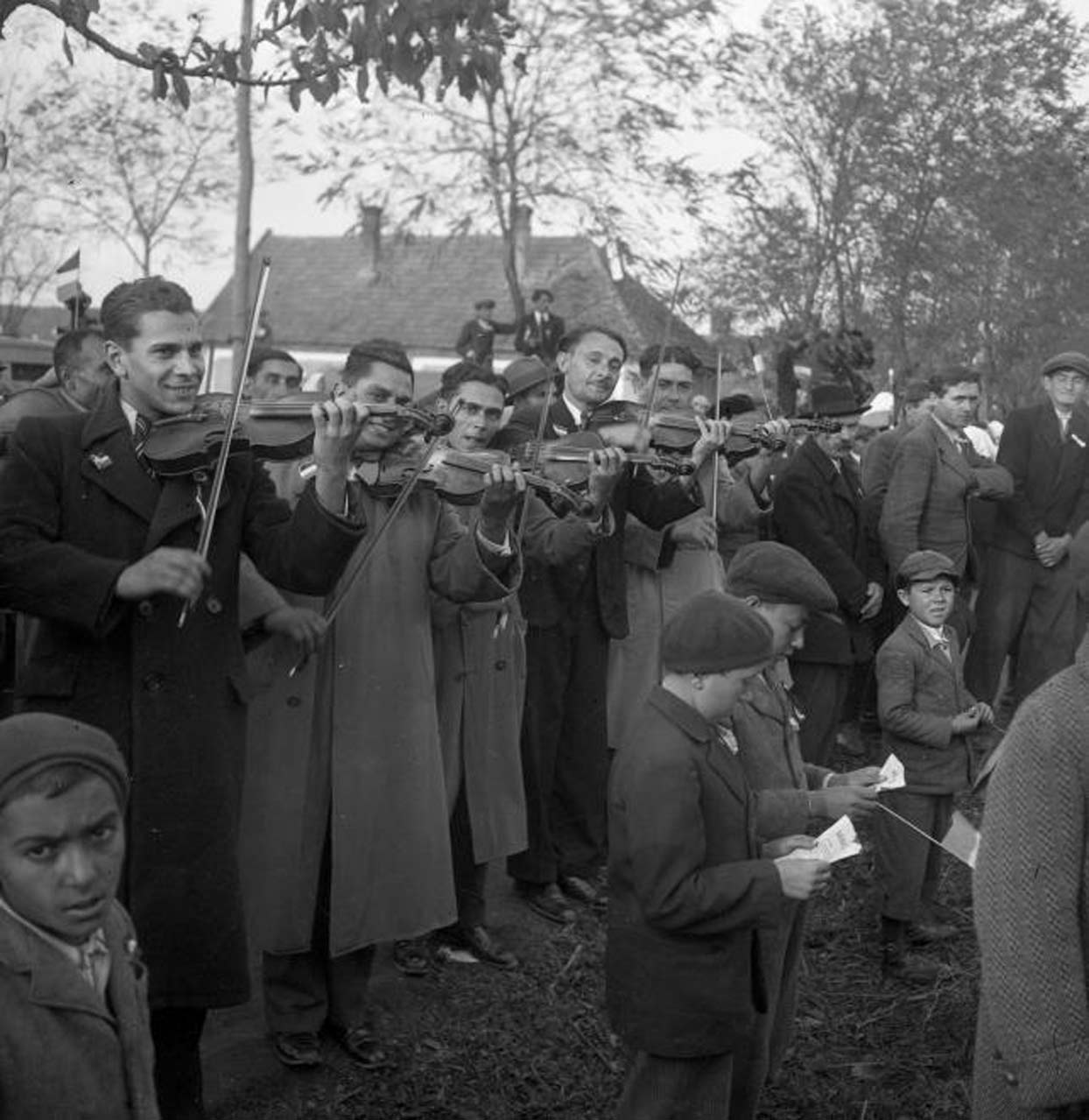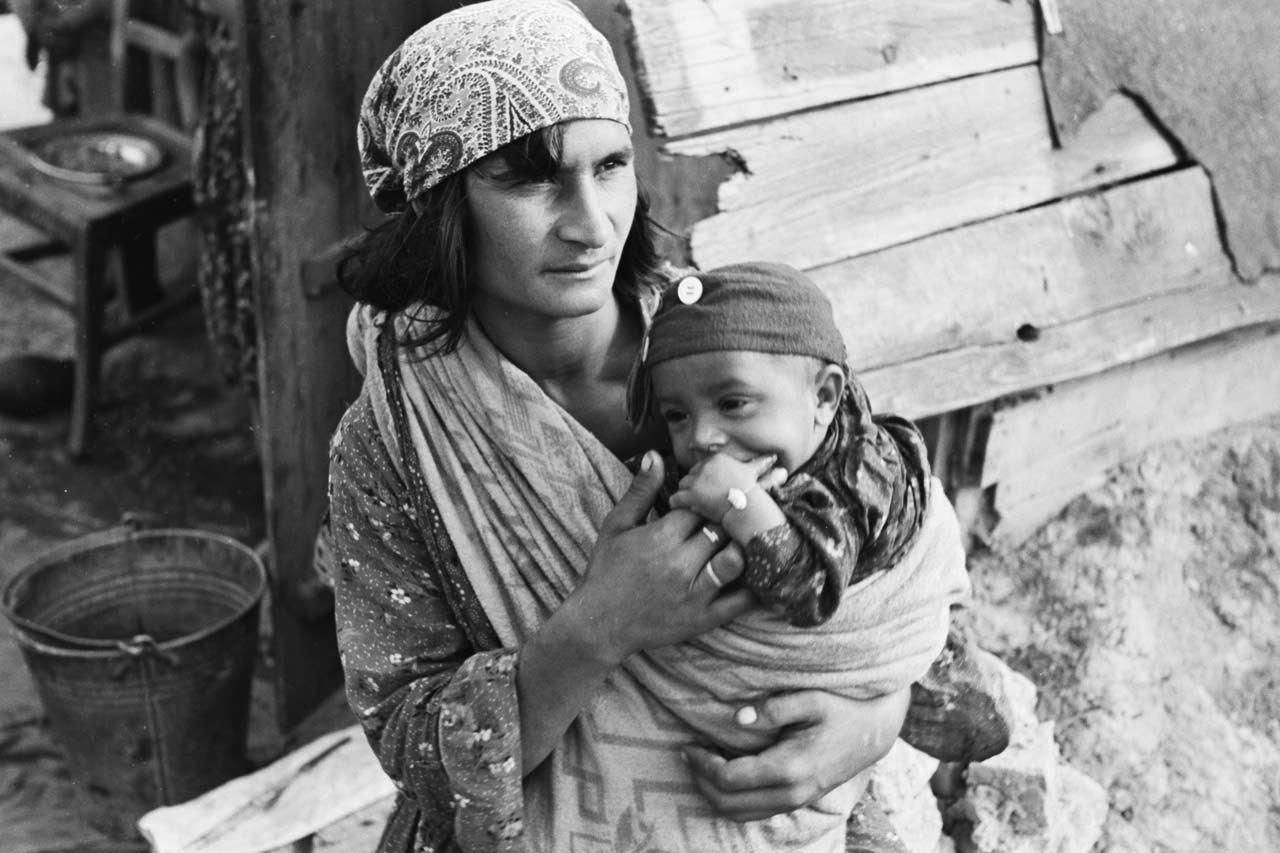 About us
This project is dedicated to safeguarding the historical record of the persecution of the Roma in Hungary during World War II. Through an international partnership, the National Archives of Hungary develops an online portal that offers a digital catalogue of archival records, databases of victims, teaching modules, visualizations, images, and additional key information on the subject. Over the long term, this project aims to contribute to the deeper integration of Roma history in education, research, and public discourse in Central Europe.
Contributors
Project leader
László Csősz

Project assistant
Zsófia Keres

Archival database
Zsolt Bajzik, Dorottya Balogh, Attila Bősz, Ernő Csekő, László Csősz, Péter Dominkovits, Attila Gáspár, Zsolt Galcsik, Attila Gidó, József Gyenesei, József Harmat, Zoltán Hegedűs, József Kis, Gyula Kosztyó, Andrea Dr. Kunné Tornóczky, Dávid Molnár, János Nübl, Zoltán Paksy, Ádám Pálfi, Gabriella Vékonyné Kovács

Databases of victims
Attila Landauer, László Csősz

Educational content
Mónika Mezei

Mapping
László Csősz, Zsófia Keres
Consultants
Gerhard Baumgartner,
György Majtényi,
Péter Szuhay
Logo
Krisztián Kerék
Acknowledgements
[…]